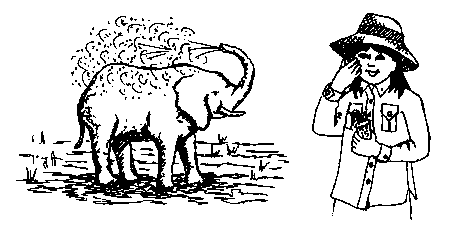 Put on sunscreen with an SPF of at least 15 -apply before and re-apply during your visit.
Wear a wide-brimmed hat – 3 inches or greater is the best – to cover the face, neck, and ears.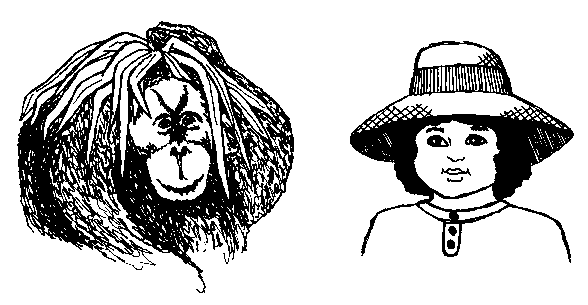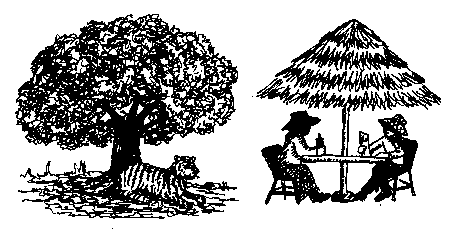 Use available shade – under trees, umbrellas, stroller covers, tarps.
Wear sunglasses to protect your eyes.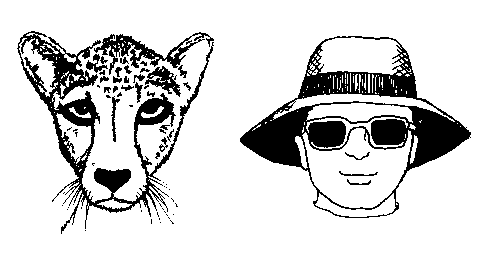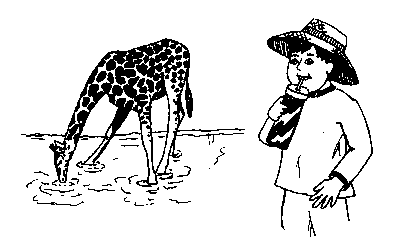 Drink plenty of water to avoid dehydration.