Tools for Faculty, Principal Investigators and Fund Managers
SDSU Research Foundation is proud to support the important work of SDSU researchers.
Our pre and post award staff assist principal investigators (PIs) with identifying funding sources, developing/submitting proposals, and managing awards.

Shipping & Receiving REMINDER:

May 1, 2018 – Orders are shipped to SDSU Receiving at 5555 Canyon Crest Drive

June 1, 2018 - SDSURF Shipping & Receiving moves to the university facility and the new "Logistical Services" begins operation.

More information about the Shipping & Receiving Merger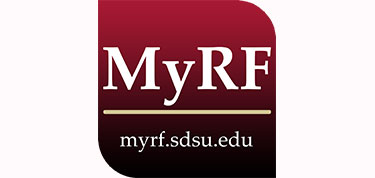 Manage your research foundation funds with this web-based application!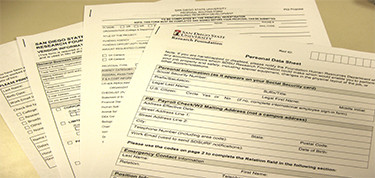 See all SDSU Research Foundation Forms.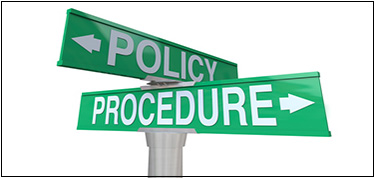 The PAG is designed to inform project directors, principal investigators and their staff about SDSU Research Foundation and its operating procedures, particulary policies and procedures that impact the administration of grant funds.